UPDATED: 10-02-2021
The busy period in horticulture is just around the corner. In the following months holidays such as Easter, Mother's Day, Ascension and Pentecost are scheduled. First of all 'the feast' starts with Valentine's Day. This year the price of the rose will be more expensive than other years. During the corona crisis, people buy more flowers and it will be no different with Valentine's Day. During this period the roses that are ordered in large quantities need to be delivered on time. In this way you ensure flowering or perhaps new loves.
Roses are most loved
The past year has been a good and busy one for the ornamental horticulture industry. This busy period will not be very different. Because Valentine's Day means a hectic day for rose growers. Roses are still the most popular on this day. The day before Valentine's Day, hundreds of thousands of flowers are being sold at auction, which is 30 to 40 percent more than on regular days. But not only roses cause extra orders in ornamental plant cultivation, also tulips, orchids and dahlias are ordered a lot.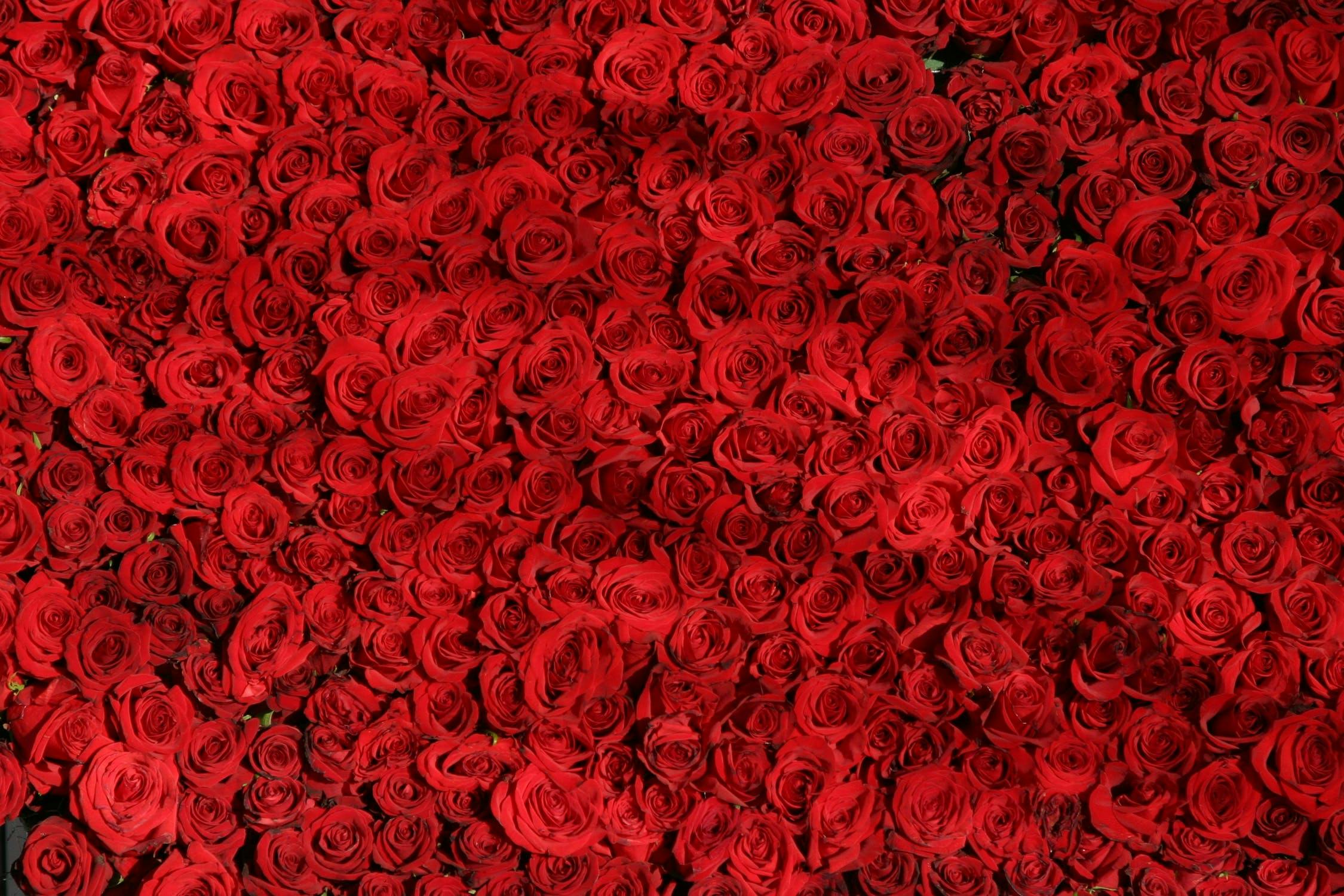 Optimal supply chain
Nothing is more annoying than not getting your loads delivered on time to the customer. Or that you miss a number of Danish carts during this time in particular. As a grower you want to deliver an optimal product to your customer during the busy periods. Therefore, an optimally structured supply chain is very important during busy days. The logistics in the supply chain includes planning, stock management and transport. Growers have to deal with this on a daily basis when their plants or flowers are transported to the auction and/or customer. It are these daily operations, logistic processes, that are required to operate perfectly. With an online platform such as TrackOnline you connect the chain and you will have an optimally organized supply chain.
Relieve the pressure during busy days
Earlier we wrote about the fact that TrackOnline eliminates the concerns of the busy period by setting up an optimal supply chain during peak days. TrackOnline takes care of an optimal supply chain during the busy days by providing insight into stock management, a correct administration, and good and fast communication with business relations. Because of this more efficient way of working, organizations have more time to spend on other issues during busy days and are prepared to enter the busy period.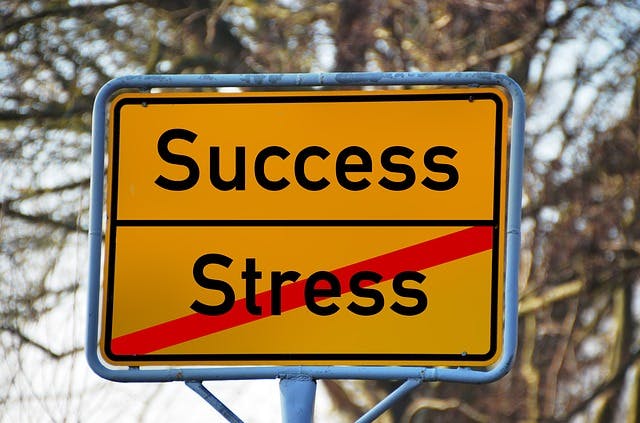 Perform well during Valentine's Day
Do you want to perform well during Valentine's Day and become familiar with the online packing management application TrackOnline? Start a trial now and try TrackOnline for 30 days for free!