As Bexter we are active in many different sectors. Besides our customer questions and needs, we like to stay informed about exactly what's going on in the different sectors of our customers. The year is almost over, so we look back at the trends of 2018 in the floriculture, based on our experience in the sector, our customers and figures from, among others, Rabobank.
What were the opportunities in the sector?
Responding to emotions, flowers create atmosphere and are often an impulse purchase;
Traditional sales should provide more space for direct online sales;
Players who focus on sustainability will earn this back in the long term, given the rise of legislation and regulations;
Digitization, by deploying more and more systems with a 'best of breed' solution, can be taken most of the business;
More and more cooperation through, for example, associations of growers / growers.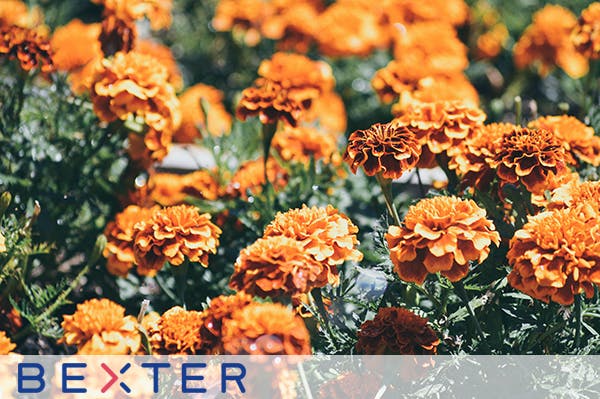 What were the challenge in the sector?
Investments in sustainability and compliance with legislation and regulations;
sales outside the auction are increasing, which changes the sector;
Geopolitical developments, such as Russia sanctions and Brexit;
The lag in consumer purchasing compared to economic growth.
In short, 2018 has offered many opportunities. Companies that focus on the opportunities can expect a rosy 2019 compared to the parties that are behind the facts and only implement laws and regulations when this goes into effect. But also when this is already in force, for example think of the massive violations of the AVG legislation.
Many trends and challenges still apply in 2019. In the new year, we will pay attention to each individual point on our website.
Do you follow the trends and do you want progress? Then focus on digitizing returnable packaging flows. Bexter can help with this, please feel free to contact 1 of our TrackOnline Experts to hear more about this.