Today we live in a modern world where everything around us is being modernized and digitalized. In our daily (social) life we already experienced the digital transformation. However, the digitalization of business processes still needs to catch up in several sectors. But what does digitalization of business processes mean and why is it that important for your organization?
Digitalization of business processes
Digitalization is already a part of our daily lives, we can't ignore it and certainly cannot go back. The Harvard Business Review wrote about the digital transformation of companies in 2014. The Harvard Business Review concluded that the digitalization of companies can help through cloud computing, big data and mobile applications. According to the study, implementing a digital change in a company can lead to optimized business processes. The digitization of business processes is lagging behind in certain sectors, but the rise of working young people makes the digitalization of business processes inevitable. If an organization's core activities can be transformed to a digital environment, considerable process can be gained. The digitalization of business processes means that a company will have to work in a different way.
The approach
Automating business processes is one of the most effective ways in taking the step towards digitalization. In order to apply automation in your company, installing software for your daily core activities is an essential step. This reduces the chance of human error and saves time on manual and paper work. Tasks that used to be done manually by humans can now be outsourced to software, AI and, for example, chatbots, often in combination with people. A digital change often requires a change in the company and its internal processes. Employees need to be informed, consulted and become familiar with the new systems and business processes. The digitalization of business processes often results in an increasing efficiency of business processes.
Exchanging data
Exchanging data is also part of the digitalization of business processes. In an earlier blog we wrote about the importance of collecting and exchanging data with companies you work with in order to collaborate efficiently. Having everyone looking at the same data reduces errors and prevents discussions. With TrackOnline we connect the chain by digitally connecting organizations that exchange packaging with each other. In addition, the free functionality TrackOnline CONNECT offers the option to invite your relations, which ensures that everyone is looking at the same data.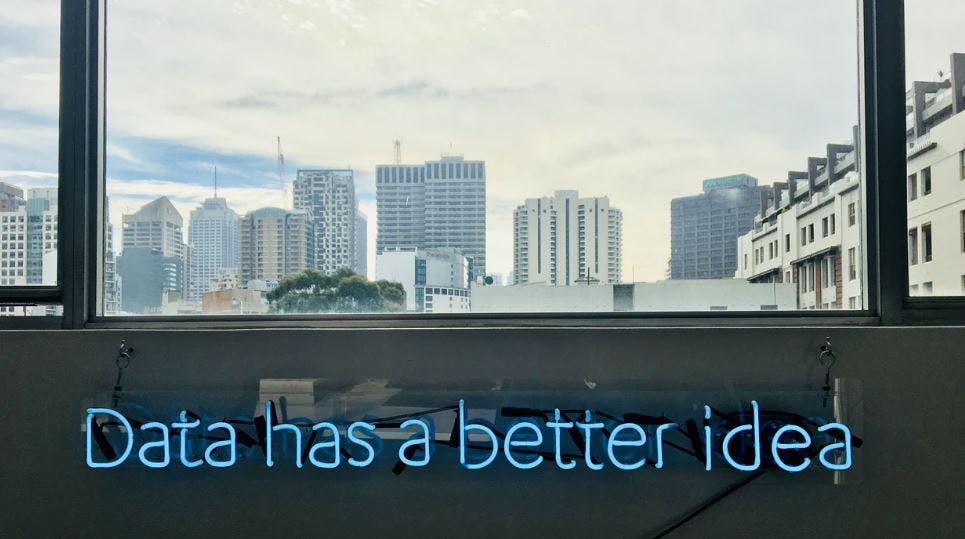 Benefits of digitalization
As previously mentioned, a digital change of the business processes offers several benefits for your organization. First of all, it reduces both manual and paper work. As a result, fewer mistakes will be made, you work in a more sustainable way and you save space and costs. In addition, the digitalization of business processes ensures an increasing effectiveness of the organization's core activities.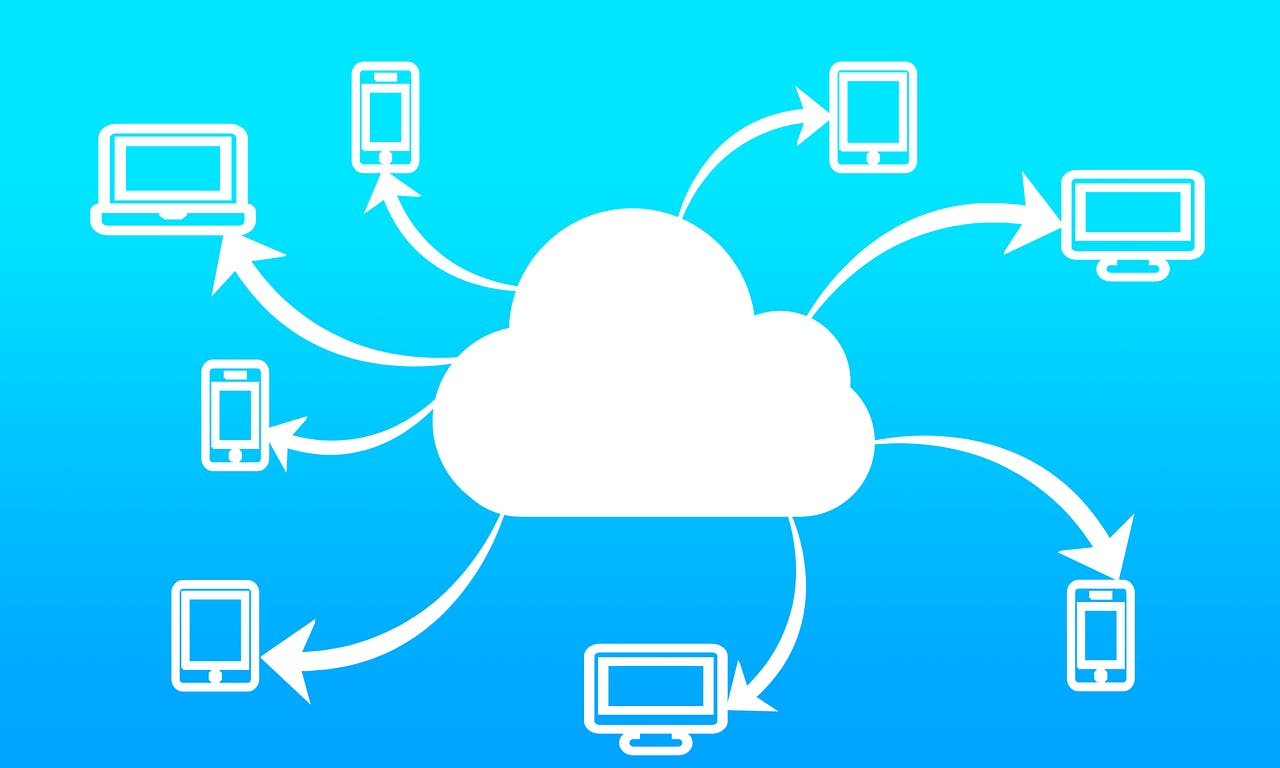 Advantages of TrackOnline
With TrackOnline, organizations can make the step to the digitalization of business processes. TrackOnline is an online platform that enables organizations to register their packaging in the cloud. With TrackOnline you can digitally see where your packaging is located, connect directly with your supplier, carrier or customer and manage your transactions and balances. Below you can read some of the advantages of TrackOnline.
– 24/7 insight into your data in the cloud
– Fewer (communication) errors
– Communicate with the whole chain
Curious about what digitalization can mean for your business processes? Feel free to send an email to 1 of our TrackOnline Experts.